Welcome to our web page dedicated to LED factory lights, commercial lighting manufacturers, and top lighting companies in the world.LED factory lights are essential for providing safe and efficient lighting in industrial and manufacturing settings. These lights are designed to be durable, energy-efficient, and long-lasting, making them a popular choice for businesses looking to reduce energy costs and improve worker safety.
Commercial lighting manufacturers specialize in creating lighting solutions for businesses, including retail stores, offices, and hospitality venues. These manufacturers offer a wide range of products, including LED lighting, to help businesses create an inviting and energy-efficient atmosphere.
Top lighting companies in the world are known for their innovative products, exceptional customer service, and commitment to sustainability. These companies lead the industry in research and development, and are constantly pushing the boundaries of what is possible with lighting technology.Whether you are a business owner, lighting industry professional, or simply interested in learning more about the industry, our web page provides valuable information and insights. We cover topics such as LED factory lights, commercial lighting solutions, and the top lighting companies in the world.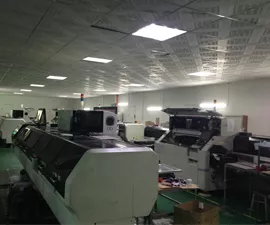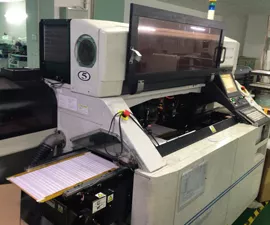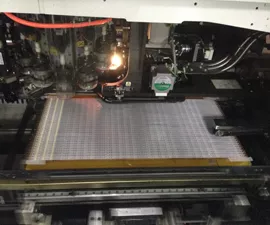 Real Green Lighting Company Limited specialized in LED products since 2006. Have own SMT workshop, strict control for every LED chip.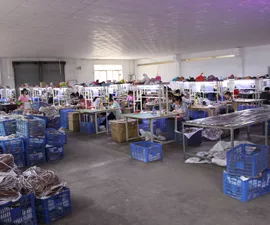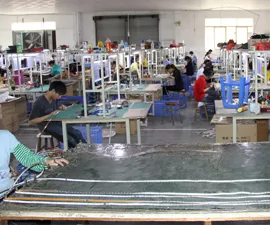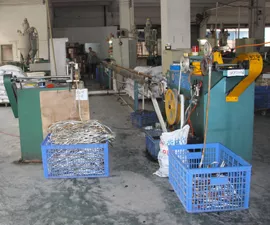 First floor is LED decoration light workshop, automatic PVC coating line. Capacity: 1 million meters of LED rope lights and LED strip light per month.Able to satisfy the need of market.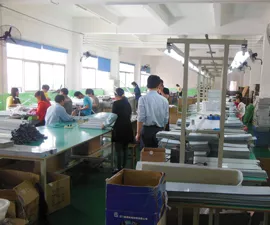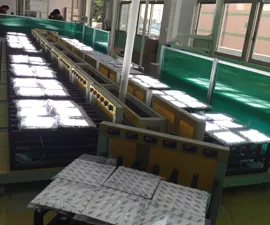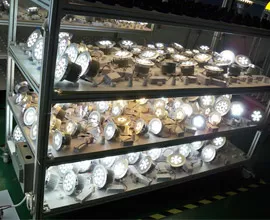 Second floor is LED lighting workshop, all the products are 48 hours aging test before they leave the factory.
Lighting is an essential component of any industrial or commercial facility, and it plays a crucial role in creating a safe and productive work environment. LED factory lights have gained significant popularity in recent years due to their energy efficiency, low maintenance costs, and long lifespan. As such, the demand for commercial lighting manufacturers who specialize in LED lighting solutions has risen dramatically. In this context, the top lighting companies in the world are those that provide innovative and sustainable lighting solutions that meet the needs of businesses of all sizes. In this article, we will explore the top lighting manufacturers that are leading the industry in providing cutting-edge lighting solutions for commercial and industrial applications.